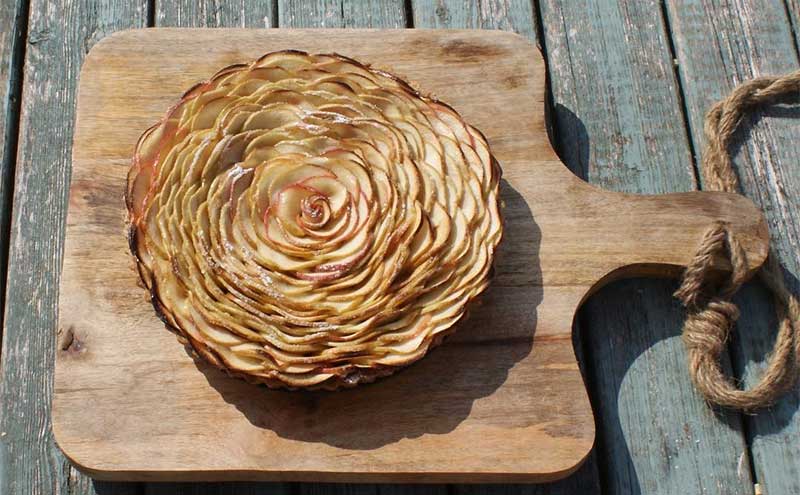 What: The Last Crumb Cafe
In a nutshell: Stokie cafe and work hub
Summing it all up: Stoke Newington Church Street is getting an all-day cafe with a separate work hub - perfect for local freelancers who love their coffee
The low-down
If you're in Stoke Newington and are looking for somewhere to work for the winter that doesn't have see you at home, tapping away on the keyboard, afraid to turn the heating on then we have good news for you. Taking over the space previously occupied by Homa and Foxlow is The Last Crumb Cafe.
Details are scant at the moment, but what we do know is that it's planned as a cafe and work hub. They're also clearly planning to open in the evenings too with a curated wine list from Boutinot Wines.
Their Facebook page promises "gorgeous seasonal food, an in-house bakery and a co-working space on the lower ground floor." In charge of the food is Helen Collier, a local Le Cordon Bleu-trained pastry chef and her nephew James Collier who'll be Head Chef.
More about The Last Crumb Cafe
Where is it? 71-73 Stoke Newington Church St, Stoke Newington, London N16 0AS
When does it open? November 2017
Find out more: Visit their website or follow them on Instagram @thelastcrumblondon