What: Humble Chicken
In a nutshell: Soho yakitori 'comb to tail' joint
Summing it all up: Chef Angelo Sato brings a slice of Japan's yakitori style to the heart of Soho with a restaurant focused on using every part of the chicken.
The low-down
We've been following the path of Angelo Sato for a while now. The Japanese born chef who moved here at the age of just 17 to work for Clare Smyth at Gordon Ramsay on Royal Hospital Road has had quite the career, also training under Adam Byatt at Trinity and Eleven Madison Park before becoming head chef at Restaurant Story.
More recently you may have tried his amazing katsu sandos at Yatai when he was at the Market Halls West End, plus he's also been busy with Omoide, his Bermondsey-based Chirashi Sushi Bowls business. All of that goes to explain why you should be interested when we tell you he's opening a yakitori spot in the heart of Soho.
Humble Chicken, which opens in the New Year on the original Barrafina site, is going to be a 'comb to tail' izakaya. Angelo will be using every part of the chicken, from cartilage, and achilles to gizzards and even knee. The restaurant's traditional Japanese grill will use Bincho-tan charcoal to give the yakitori that lovely smoky taste.
Dishes on the launch menu also include:
Crab, mushroom and shiso chawanmushi
Miso Foie Gras with black sesame, pine nut and rice crackers
Crispy Chicken Leg claypot rice with dashi chicken, cured veg and ginger
Salted kelp with white sesame
If you fancy Japanese desserts - and, really, who doesn't? - the sweet part of the menu will include Purin, the Japanese iteration of Creme Caramel.
As this is an izakaya-style place, the drinks are also going to be pretty important with a list of sake cocktails and whiskey highballs alongside Japanese wines. We were pretty taken with the idea of Koji Coffee Old Fashioned using Nikka from the barrel, miso coffee, butter and shimeji mushroom.
"We're not creating a super traditional Japanese yakitori-ya," explains Angelo. "We're taking little things we loved growing up and working in Japan's vibrant restaurant culture. We're trying to take all that magic and let it loose in Soho."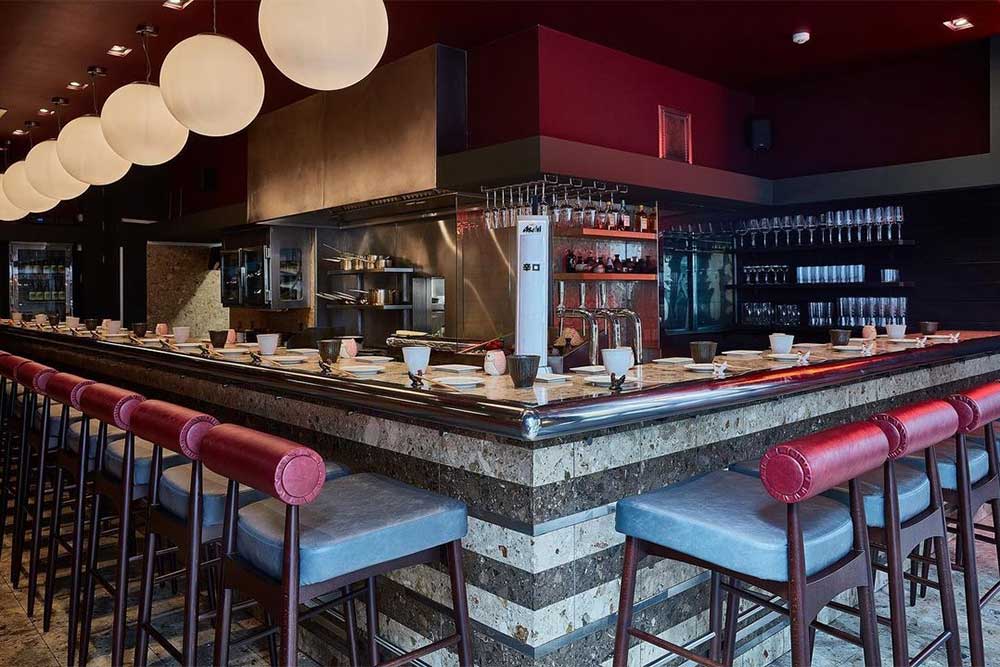 More about Humble Chicken
Where is it? 54 Frith St, Soho, London W1D 4SL
When does it open? 20 May 2021
Find out more: Follow them on Instagram @humblechicken_uk
Subscribe to be the first to get the news from Hot Dinners