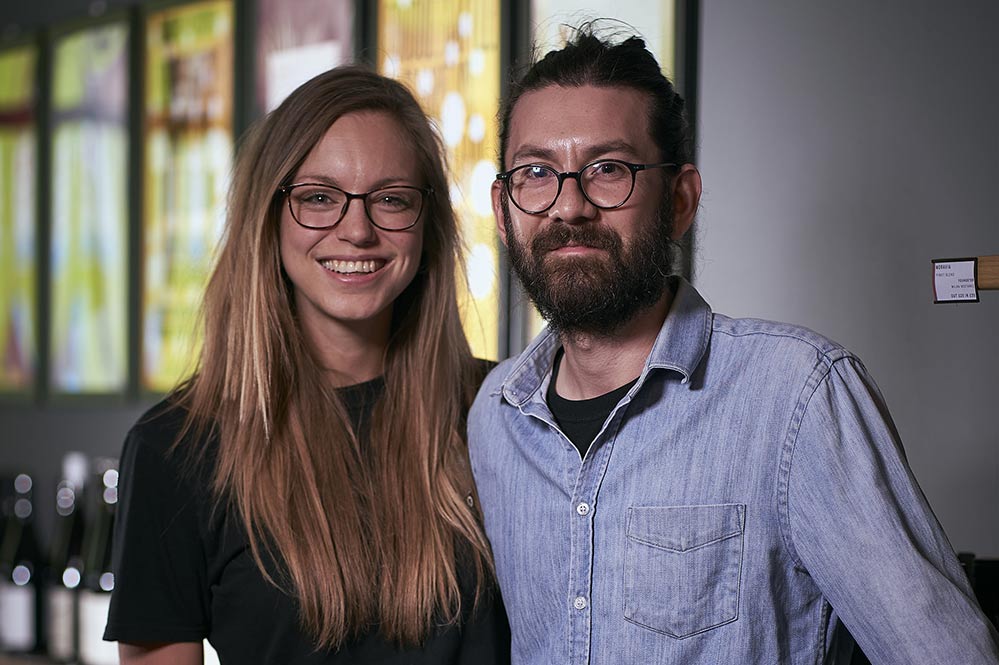 AngloThai (John and Desiree Chantarasak) are currently in the midst of a popular residency at Newcomer Wines in Dalston (the menu looks great - it's well worth a look). But now it's about to get even better. Following on from a similar collaboration series at The Dairy, they're about to relaunch their AngloThai with Friends in Dalston.
There's a pretty impressive line-up:
2nd August - Tom Brown (Cornerstone)
9th August - Brad Carter (Carter's of Moseley, Birmingham)
16th August - Lee Westcott (Formerly Pensons/Typing Room)
23rd August - Ronnie Aronica (Bench, Sheffield)
13th September - Anaïs Ca Dao Van Manen (Bao/Daikon Rush)
20th September - Sam Grainger (Belzan, Liverpool)
27th September - James Cochran (12:51)
4th October - Nud Dudhia (Breddos)
Each chef will team up with John for a unique five-course menu (£50 inc service) mixing up their own cooking with AngloThai flavours and ethos. Alongside the menu will be an Austrian-focused natural wines list, curated by Desiree from the Newcomer Wines selection.
Here's what John has to say:
We're super excited to host a second series of 'AngloThai With Friends' at our Newcomer Wines summer residency. Our passion for community has never been more important and we're thrilled to invite a collection of our closest friends to cook with us. We've partnered with Irish beef and TABASCO to bring our second series of 'AngloThai With Friends'. They've been huge supporters of AngloThai and have given us the freedom and support to bring exciting collaborative events like this to our guests
In addition to the above, a portion of the tickets will be donated to For Life Thailand, a non-profit charity that supports disabled children's families in Thailand and which AngloThai are charity ambassadors for.
Photo by Ben Broomfield.
More about AngloThai with Friends
Where is it? Newcomer Wines, 5 Dalston Ln, Dalston, London E8 3DF
How to book: Email info@anglothai.co.uk.
Find out more: Follow them on Instagram @anglothai.
Subscribe to be the first to get the news from Hot Dinners